About the Property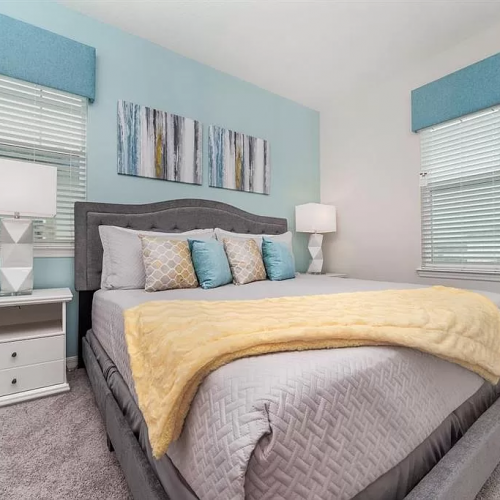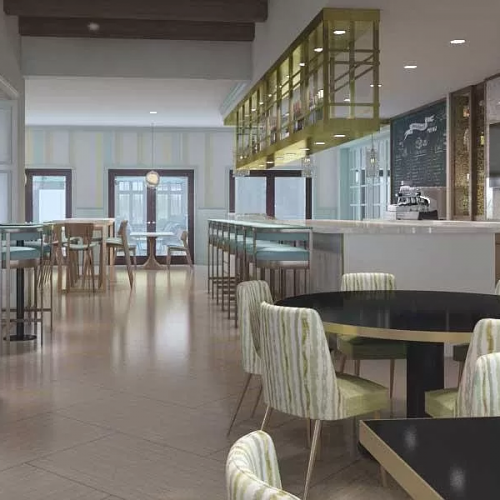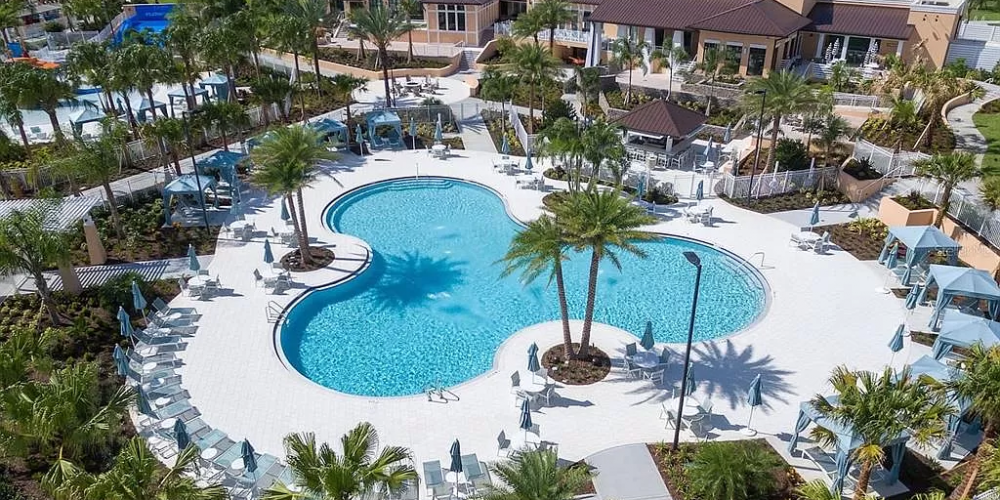 Your dream home! The awesome 9 Bedroom 6 Bathroom property is perfectly located in the exciting new community of Solara.
Popular restaurants In This Area.
BJ's Restaurant & Brewhouse
This is a great place for travelers to enjoy the best American dishes. They're known for their all-you-can-eat salad bar, made fresh in house every day. It is a place where the moment you leave is the moment you plan on coming back.
Outback Steakhouse
Aussie and American culture come together in the heart of New York City at Outback Steakhouse. The cuisine offers an eclectic mix of flavors, with steaks grilled over mesquite wood and traditional Australian fare like chicken parmigiana on the menu.
Cracker Barrel Old Country Store
This Southern-themed restaurant has a little something for everyone with their country-style  breakfast dishes and lunch/dinner menus that include everything from pot roast to fried chicken.
Bahama Breeze Island Grille
Discover Bahama Breeze, a Caribbean restaurant & grill serving the best in Caribbean cuisine with handcrafted tropical drinks and a vibrant island atmosphere, look no further than the Bahama Breeze Island Grille.
Romano's Macaroni Grill
If you're looking for a taste of home, or just a well-known chain restaurant that offers the classic mac and cheese, Romano's is always a safe bet. You'll never go wrong with these classics that will leave your stomach satisfied. It doesn't get much better than this!
Picalonga Mix Restaurant
If you're not feeling like anything specific on their menu (or if they don't have what you want), create your own dish by choosing from an impressive selection of toppings! Picalonga Mix Restaurant of kissimmee is a must-go for travelers who are looking for an authentic experience. 
The most read travel blog
What clients say
about their experience
Loved our stay at Solara Orlando. We had everything we need to make the most of our vacation. We would definitely stay here again!
Solara Orlando is a lovely home. Everything about it is warm and welcoming. It is perfect in every way and my family and I had a great time! We highly recommend this rental home.
It wasn't hard to give this home the highest rating. Solara Orlando did a fantastic job of providing a welcoming and comfortable place for my family during our vacation. The place was clean and complete with everything we needed. Can never go wrong with this rental home!